ADVANCED STEEL DEVELOPMENTS INC.
2378 Holly Lane, Suite 252,
Ottawa, ON K1V 7P1, Canada.
Phone (613) 523-8418
Fax (613) 523-2427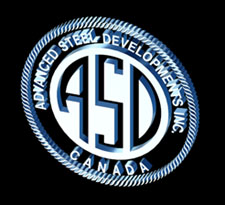 Home Page
We have been in business since 1993 and have worked with Steel Fabricators on a variety of projects worldwide for Canadian and American customers. Our Detailers have a wealth of experience ranging from Structural Steel Detailing to Miscellaneous Metal Detailing with an Excellent History of Accuracy and Reliability! We produce AutoCAD drawings & Provide email capability for immediate delivery via the Internet to your business.



Webmaster contact :postmaster@advancedsteel.ca



Sample Drawings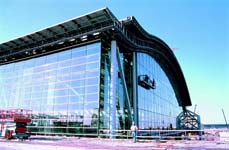 Photo Gallery